Media - 2016120701 - Thanks to Julian for hunting Yoswit! Come and check us out in GeekyGadgets!




Yoswit Home Automation Smart Wall Switch (video)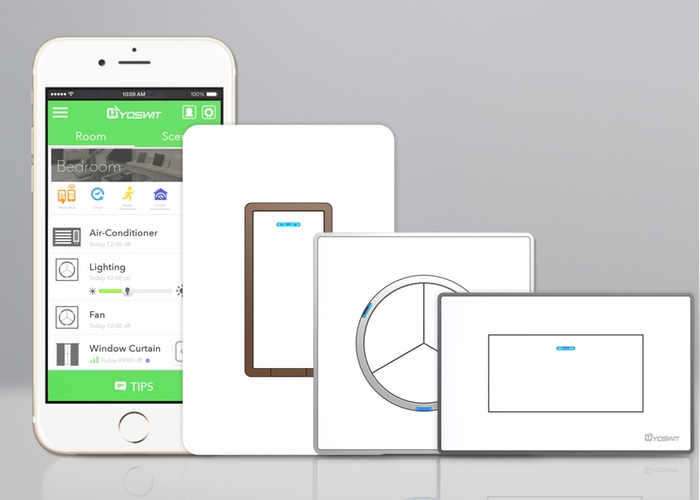 Anyone looking to expand their home automation system will be able to control their lighting remotely, may be interested in a new smart light switch which has been created by Yoswit. A team of developers that specialise in manufacturing premium Bluetooth switches.
The Yoswit smart wall switch has launched on Kickstarter this week to raise the required funds it needs to make the jump into production. Check out the video below to learn more about this new addition to the home automation market.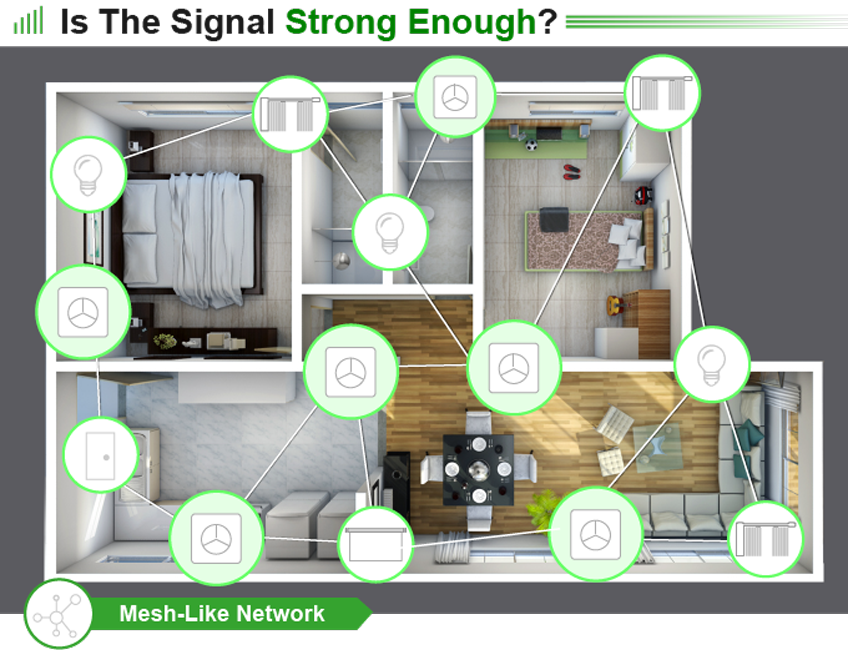 The direct replacement of your existing wall switch. Supports mesh and remote control outside home without depending on hub or gateway. Yoswit Wall Switch supports both with (3-Wire) or without neutral wire (2-Wire). It's the patent pending technology. No re-wiring or re-decoration work is needed when you install Yoswit. It takes only a few minutes to replace the traditional wall switch by Yoswit and your smart home will be ready.


Yoswit is the first company to launch the Mobile-As-Hub idea which allow you to reuse the spare mobile phone or pad as the central gateway for your smart devices. The idea has been patented and the solution is totally free for Yoswit products. Comparing to the expensive hub or router, the mobile as hub solution is more simple and flexible.


Yoswit uses its proprietary technology to build the mesh-like network. We are the first company who announce to use TI chips to build the mesh-like network. It's stable and fast and we get total control of our solution. The more device you have, the longer range can be extended. We support maximum 64 devices within the network.
For more information jump over to the Kickstarter crowdfunding website via the link below.
Source: GeekyGadgets


To find out more visit http://www.yoswit.com/.