Media - 20180821 - 5 Hong Kong tech companies that are powering the world more efficiently
Hong Kong's recently announced green energy incentives for householders aren't just about saving money: with an estimated 70 per cent of the local greenhouse gases coming from electricity generation, smarter solutions are needed. Here are some home-grown inventions that are helping to save Hong Kong – and the wider world – from pollutants produced on a daily basis.
Take control – Lincogn Technology
In the race to automate our homes more efficiently, this young company is leading with its Yoswit-branded controller. Yoswit turns any home into a smart home with just a wall switch and an app – no central hub or router is needed, and no hard wiring required.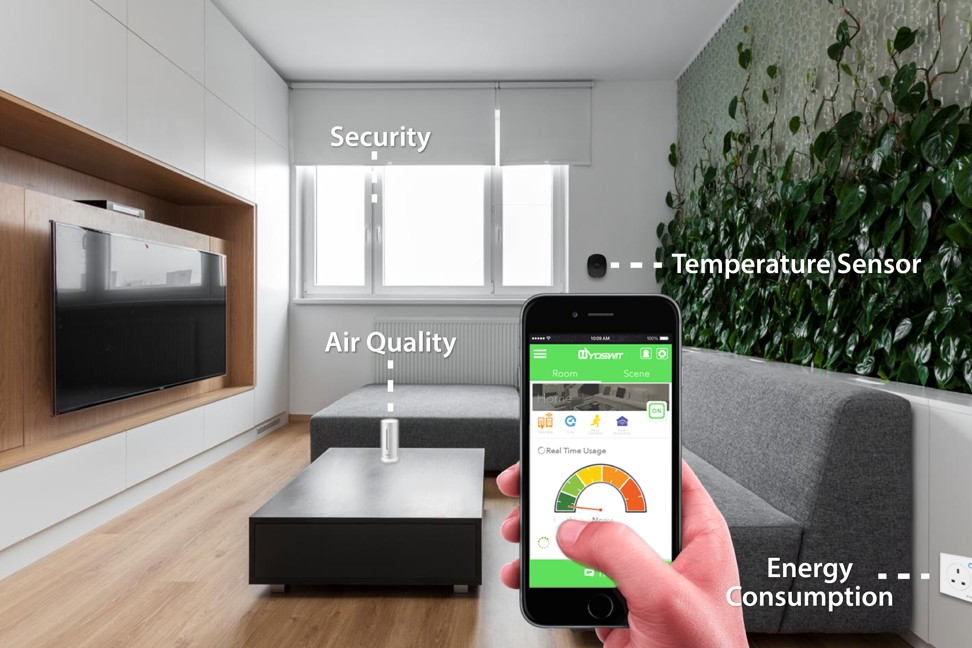 With Bluetooth 4.2 functionality (sometimes referred to Bluetooth low energy or BLE), the company's products already save more energy than Wi-fi (by up to 40 per cent, according to some estimates), but Colin Ng, company co-founder, says the greatest advantage is being able to control your home appliances remotely. So they're only in use – and using energy – as and when they're needed.
"The switch was designed to fit seamlessly into homes without the usual associated hassle of replacing traditional wall switches with smart tech, and is compatible with both two-wire (without a neutral wire) and three-wire (with neutral wire) set ups," Ng says. Yoswit products are sold at Priceline, the CLP Eco Home in Mong Kok, and online.