Blogs - 2016120704 - Yoswit: Reinvented Smart Wall Switch 100% Funded in 18 hours!
Dear Friends,
We would like to thank you for all the support and trust you have given us on Yoswit Kickstarter campaign! We get not only a lot of our existing customer names from Bluegic store and Yoswit Store, but also many new faces from this wonderful platform.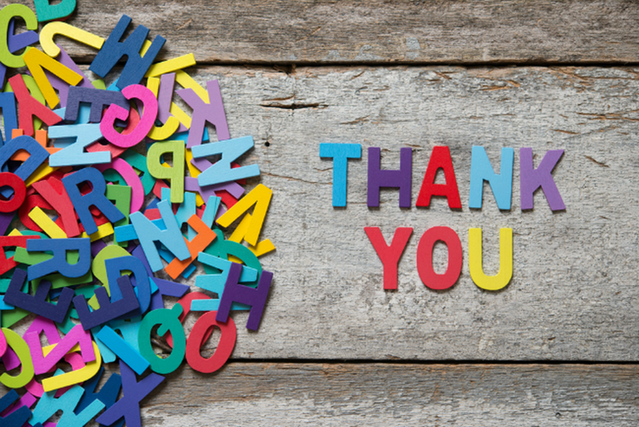 We will post an extensive
Update
later on as we are currently discussing to convey our
THANKS
by giving back to you.
See you later!
Regards,
Team Yoswit
Referring a friend to buy Yoswit, get $5 refund for every successful purchase;Click the share link in Kickstarter, win the Yoswits from our weekly lucky draw.